Do you deal in Software?
If you sell hardware and software products and are looking to add a remunerative product to your offerings, please listen up. We invite you to start marketing the products You will be able to make a nice profit marketing this software. Your clients will be a happy lot because of several unique benefits you can offer them. Here is why you should consider this attractive dealership offer: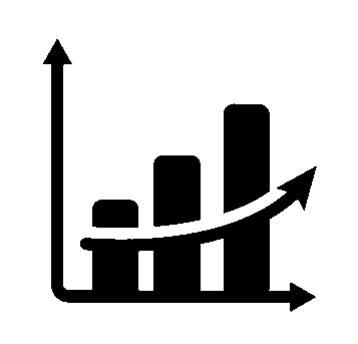 Margins
Attractive margins at lower efforts and investments as you can start with your existing infrastructure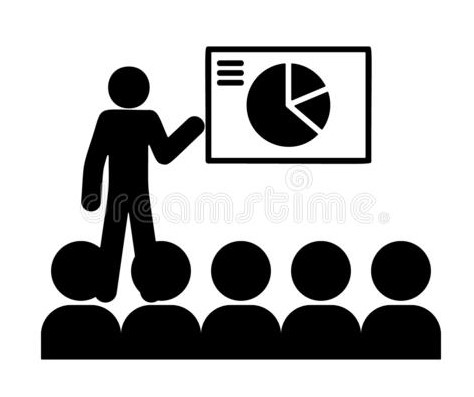 Training
Easy interface enables you for fastest implementation and training.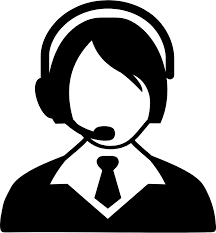 Strong Support
Heavily tested and relatively bug-free software - very few support calls.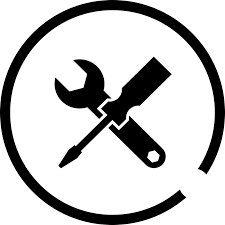 Installed Base
Huge installation base across country helps to sell more with a nice credibility.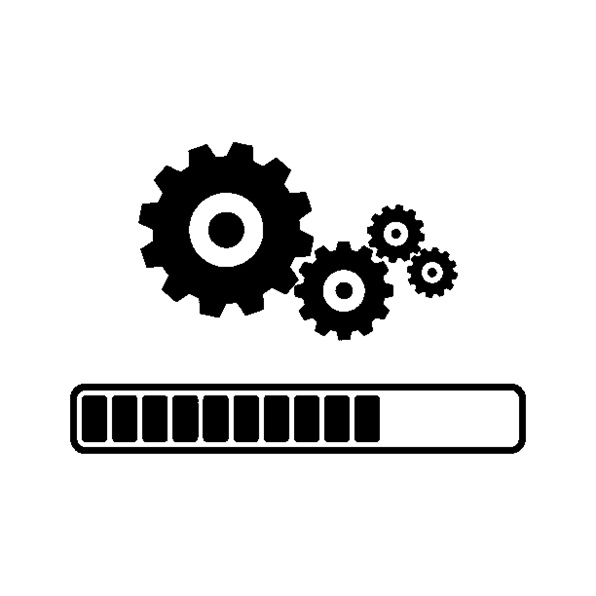 Product Upgrades
Our in-house team of developers and consultants brings out best of industry upgrades at regular intervals..
An innovative accounting tool for NGOs, NPOs & Voluntary organizations
Lekhac 1.1 is an accounting cum ERP software developed keeping in view the accounting, budgetary control and reporting requirements of the Not-for-profit entities. The software caters to the requirements of maximum output through minimum inputs. Once masters are created in proper way, there is minimal effort required in accounting entries leading to the different reports including financial statements, budget reports and reports required by various funding agencies. The software not only handles the accounting aspects of the NPOs, NGOs, and other such voluntary organizations but also help these organizations in decision-making by providing timely alerts for over-budgets, inventory control and many other user-friendly features. Read More
Complete work management software for Chartered Accountants
LekhaDesk 2.1 is an easy work management tool developed for office automation of Chartered Accountant professionals. The software is user-friendly, easy to operate, one of its kind and best in its class. This software gives CAs liberty to manage and track their work with a linkage to billing and debtors' management. The tool helps CA's in effective coloration between the team members and staff. This tool is designed in such a way that progress of each work allotted to the staff can be tracked and no work remains unbilled to the client. Read More